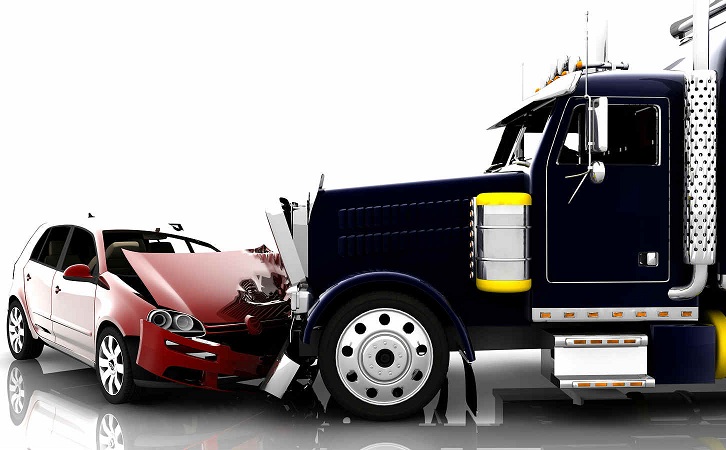 This covers the insured against Material damage for loss of or accident to the insured Motor vehicle/Cycle due to Fire (as a result of self ignition, external explosion, or lightning),Theft (including housebreaking/burglary), Malicious damage and Accident (e.g. collision, overturning). In addition to the above, the cover includes legal liabilities to third parties arising from use of the insured vehicle. We offer both Private Motor Comprehensive insurance (for vehicles used for social domestic and pleasure purposes and in connection with your business or profession) and Commercial Motor comprehensive insurance (for vehicles used for commercial purposes).
MOTOR THIRD PARTY INSURANCE (COMPULSORY BY SOUTH SUDAN TRAFFIC ACT)
This insurance covers legal liabilities of the motorist towards third parties who sustain bodily injury including death and or property damage arising out of the use of the insured motor vehicle. The insured is one party, the insurance company is the second party and the person you (the insured) injure and or damage his property and claims against you is the third party.